Inspiring in every season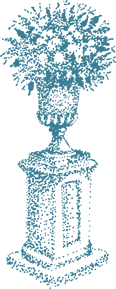 THE TEA GARDEN
The Tea Garden in Weesp is situated on one of the four bastions this old fortified town possesses. It is called Bastion Bakkerschans and was built in 1674. It is surrounded by a wall on which stately, old trees are growing. This historical location, an oasis hidden in greenery, is the perfect spot for a romantic tea garden.
In 1986 this first tea garden in the Netherlands was established and designed by landscape architects Jacqueline van der Kloet, Stan Gall and Niek Roozen. This was the ideal location to realize their dream. A beautiful model garden with special plants, pots and an attractive tea house.
Meanwhile, the garden has grown into a real paradise where the true garden enthusiast will have a great time. The garden is well-known by now in Holland, but also abroad.
The building which now houses the restaurant was built in 1875 to store munitions. It has a pleasant atmosphere and can be rented to be used for various occasions. A unique location for your social or business gatherings.
For years, visitors of the garden and guests have enjoyed the tea house and the unique atmosphere of the Tea Garden. When do you stop by?
LATEST NEWS
Teagarden opens in July Bar Blauw
In July we welcome visitors in our new Bar Blauw....
>> continue next page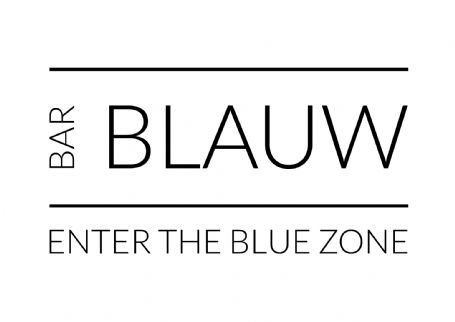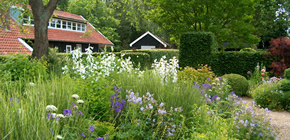 The Model Garden
The model garden is a very important part of the Tea Garden. Here the visitors will be surprised and inspired. Special perennials, rare bulbs and uncommon summer annuals have been gathered in exciting combinations. The business card of Jacqueline van der Kloet.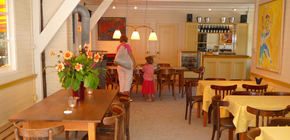 The Tea House
The building which now houses the restaurant was built in 1875 to store munitions. It is now a multifunctional space. Only during the regular inspirational weekends it is used as a tea room. But it can also be rented to house business meetings, parties, afternoon tea's, etc.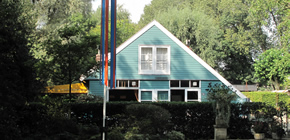 Inspirational Weekends
The Tea Garden is situated on the Bastion Bakkerschans which dates from 1674. Three times a year inspirational weekends are organized here: the Bulb Festival in April, an Art Weekend during Whitsun and an "a late summer day" in September, coinciding with Monument Day.